Ditchingham Maltings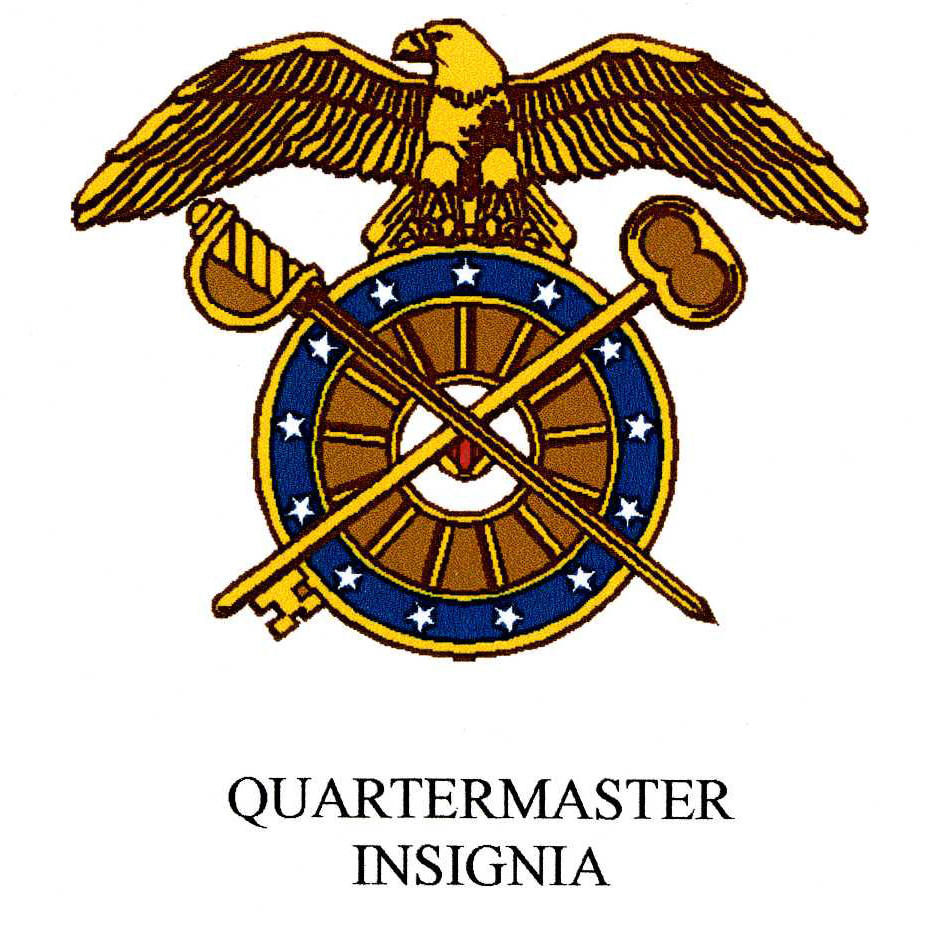 The bricks shown here were saved during the demolition of the Maltings in late 2012 thanks to the help and co-operation of the builders P.J. Livesey Group Ltd., of Manchester; Alison MacNab and John Packman, Broads Authority; Adrian Gunson, Norfolk County Council; Bungay Branch British Legion; Beccles R.A.F. Association; Beccles & Bungay Journal; B.B.C. Look East.. The bricks are now on show in the museum.
Initially built as a silk works, the complex was converted and expanded as a maltings producing malt for local breweries. During World War Two it was first used by Ditchingham Home Guard then in 1943 to 1945 it was modified as a U.S.A.A.F. Storage Depot with loading bays, accommodation, cooking, dining, administration and M.T. Maintenance facilities with over 100 men stationed there.
Officially named Station Q-104 U.S.A.A.F. The following units were based there:-
• 2212 Quartermasters Truck Company
• 335 Quartermasters Depot Company
• 3038 Quartermasters Bakery Company
• 3584 Quartermasters Truck Company
• A Medical Detachment
Their work was to transport bombs, fuses, equipment and components to local airfields.
American Red Cross Clubmobiles frequently brought doughnuts and coffee.