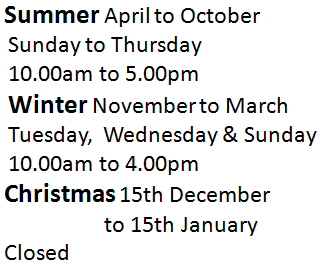 FREE ADMISSION
Donations appreciated
News
An exiting chance to learn some engineering skills at Flixton on Tuesday 24th October.
Twitter
Follow us on Twitter
The museum now provides regular updates on both Twitter and Facebook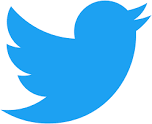 The museum now runs a blog, keep up with all the latest happenings here.
Joe Crowfoot
The museum is saddened to hear of the death of the artist Joe Crowfoot. He will be much missed by us and all involved in the 8th Air Force. Our thoughts are with his widow Netti.